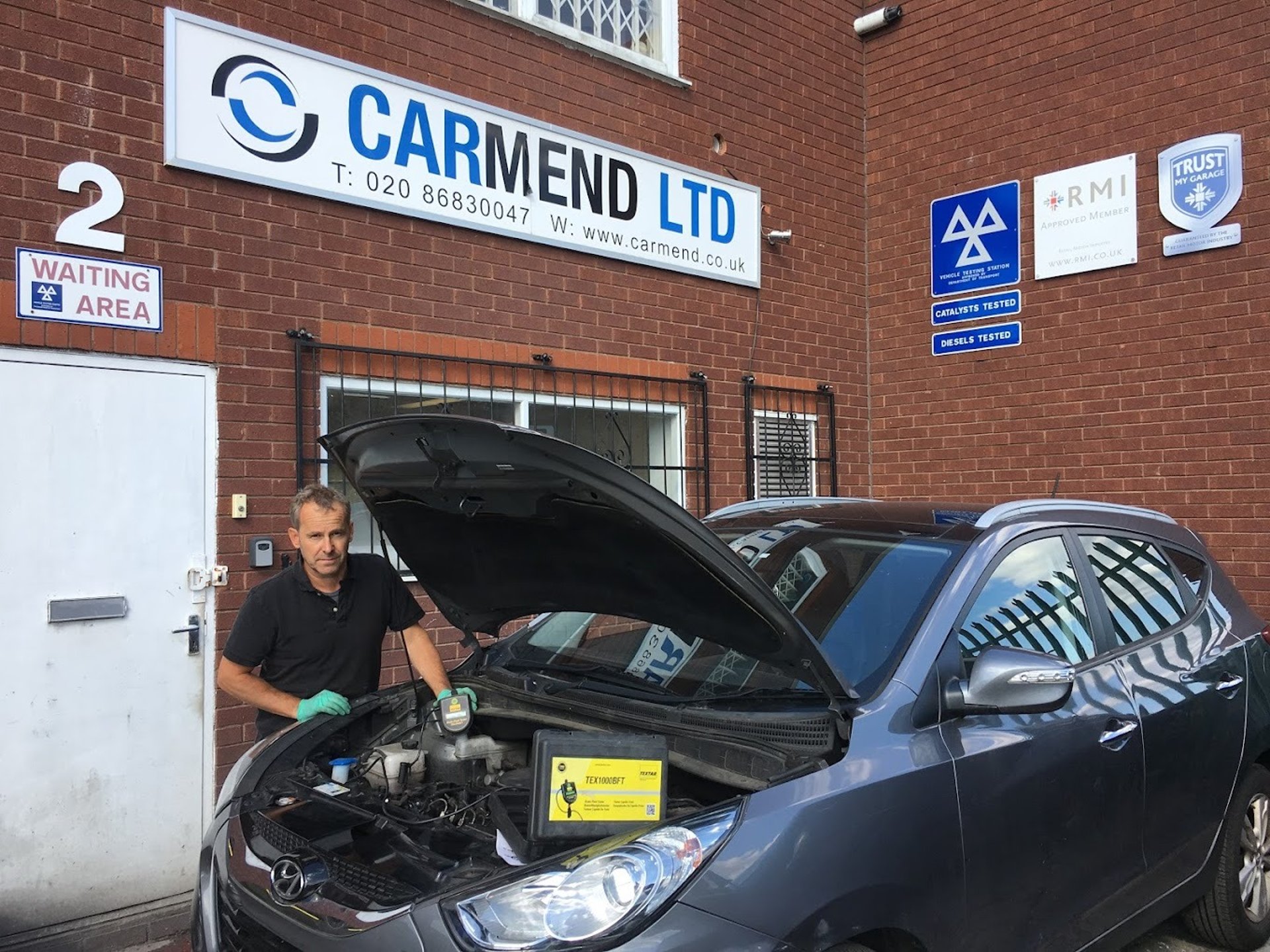 Affordable, High Quality Repairs with Transparent Pricing
At Carmend, we are committed to keeping your car in top-notch condition. We understand that your vehicle is not just a mode of transportation; it's an essential part of your daily life. That's why we offer a wide range of automotive services to ensure your car stays reliable and safe on the road.
Located in East Croydon and established in 1989, we have been proudly serving the Croydon and South West London communities for many years, providing high-quality automotive services to our valued customers.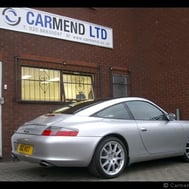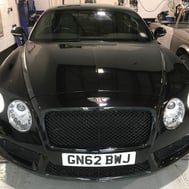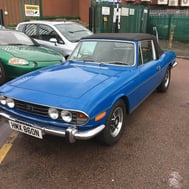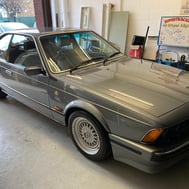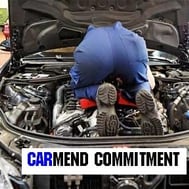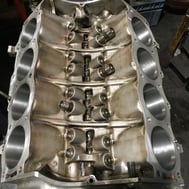 MOT Testing: We are an authorized MOT testing centre, ensuring your vehicle complies with all safety and environmental standards. Trust us to provide an honest assessment and any necessary repairs to get your car back on the road safely. Other garages often use low MOT prices to attract new customers but there is a strong likelihood your vehicle will unfairly fail. This means they can recover the MOT loss by charging for additional, unnecessary repairs. At Carmend, our MOT's are completely impartial and your car will be tested fairly and no additional work will be carried out unless it is absolutely necessary.
Regular maintenance is crucial for the longevity of your vehicle. Our skilled technicians will perform routine services to keep your car running smoothly and efficiently. We can not give a general price because there are a variety of factors that influence the cost of a service. This includes vehicle type, condition and a many other variables that all affect how much it will cost to get you back on the road. Give us a call to get an exact quote.
Modern vehicles are equipped with complex electronic and mechanical systems. Our advanced diagnostic tools and small team of dedicated technicians with decades of automotive repair experience can quickly identify and resolve issues to prevent further damage.
Whether it's a minor repair or a major overhaul, our small, friendly team is well equipped to handle all types of automotive repairs. We use quality parts and employ industry-best practices to ensure your car is back in excellent condition.
Unit 2 Tait Road
CR0 2DP

We also offer a drop off service in London, please contact us to find out more if this is of interest to you.

Hours
Monday - Friday
9am - 5pm

Contacts
020 868 30047
+44 7711 729 129
andrew@carmend.co.uk